Specialist Immigration Law Firm practising exclusively in Australian Immigration and Citizenship Laws for more than 20 years. Lead by one of Australia's pre-eminent Law Institute Accredited Immigration Law Specialists, Melissa Haag, we have a global reputation for delivering professional and accurate immigration services based on a deep understanding of Australia's latest Immigration Laws and Policy.
We help individuals and businesses successfully navigate Australia's complex immigration system in a dynamic legal environment. Our Specialist Immigration Lawyer engages with you directly to take instructions and formulate a tailored, cost-effective, and results-focused immigration strategy. Using market-leading case management software, we manage the entire visa application process for you from beginning to end.
Expert and professional immigration services delivered both locally and overseas. We put your convenience first regardless of your location. We provide superior client service by engaging with you via our Secure Online Client Portal – an encrypted channel that allows you to easily send and receive documents, client questionnaires and messages from anywhere in the world in a secure environment.
GLOBAL CHALLENGE. WORLD CLASS RESPONSE
PRACTICE AREAS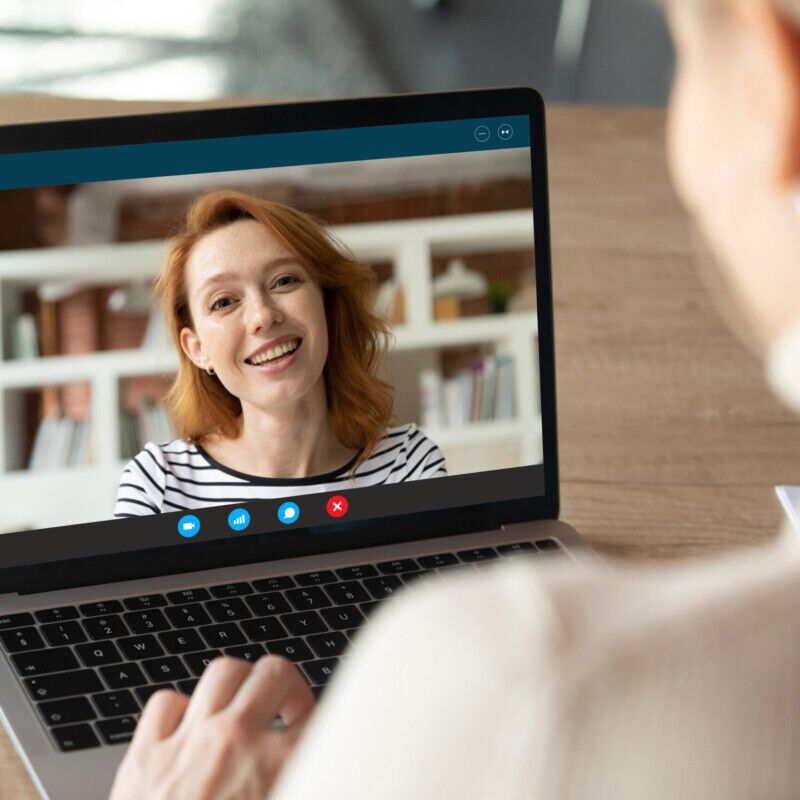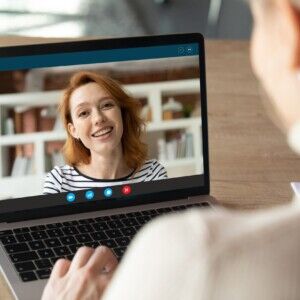 Immigration Advice