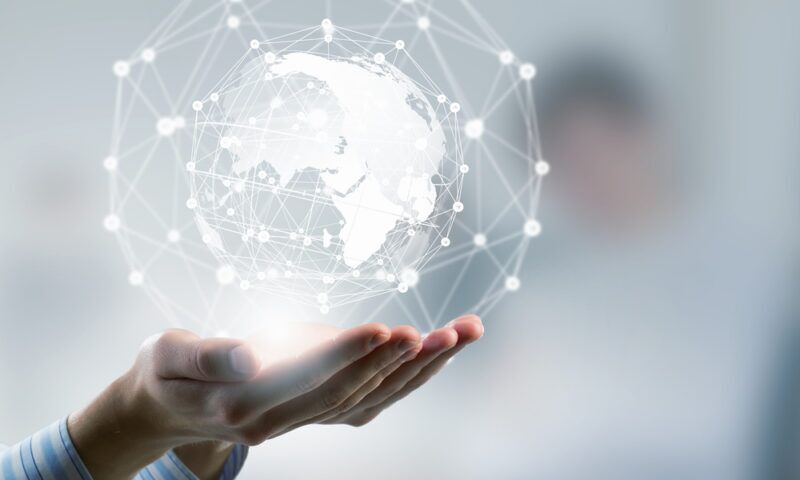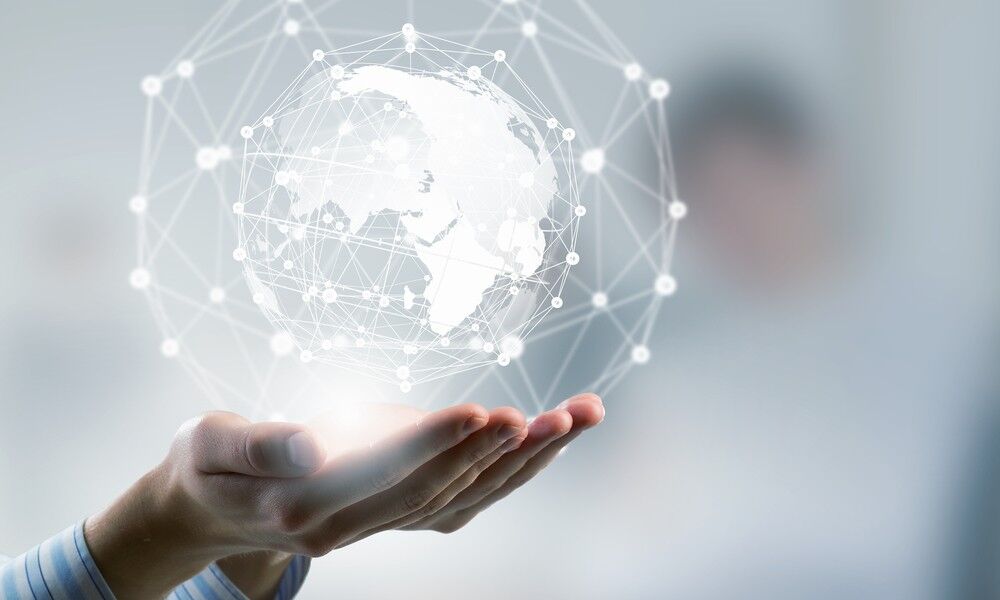 GLOBAL TALENT VISA PROGRAM
Australia's Global Talent Visa program provides an Australian permanent residence (PR) visa pathway for exceptionally skilled individuals to migrate to Australia based on their internationally recognised record of exceptional and outstanding achievement in a Critical Sector.
The purpose of the Global Talent Visa is to attract high calibre migrants to Australia who have a proven reputation and background in a key area that will be an asset to Australia.
TARGETED GLOBAL TALENT INDUSTRY SECTORS
The Global Talent Visa program is available to exceptionally skilled applicants in the following Critical Sectors:
Resources
Agri-food and AgTech
Energy
Health Industries
Defence, Advanced Manufacturing and Space
Circular Economy
DigiTech
Infrastructure and Tourism
Financial Services and FinTech
Education
AUSTRALIAN ORGANISATION RECOGNITION
Global Talent visa applicants must identify an Australian Citizen or Australian organisation recognised in their industry to attest to their exceptional record of achievement in the Critical Sector.
GLOBAL TALENT VISA PROGRAM PLACES 2021/2022
The Global Talent visa program has been allocated 15,000 places for the current 2021/2022 migration program year and applications are priority processed.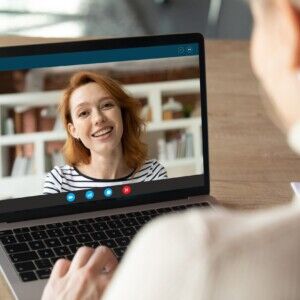 Immigration Advice