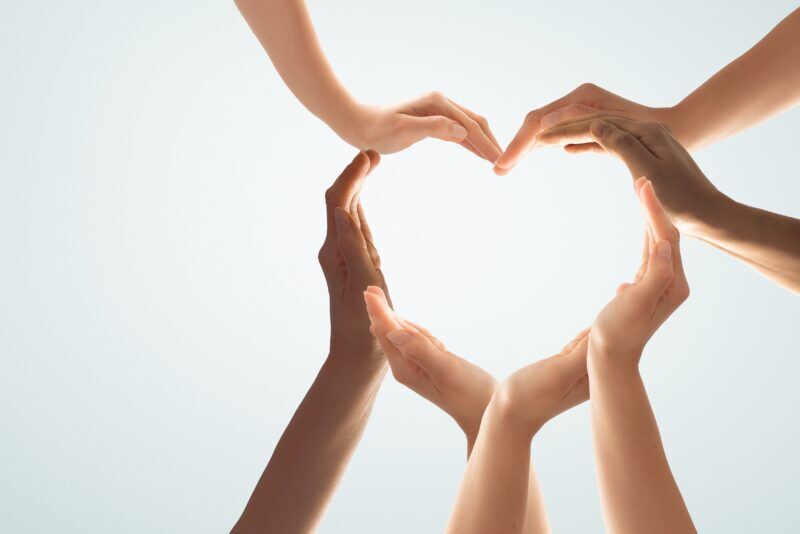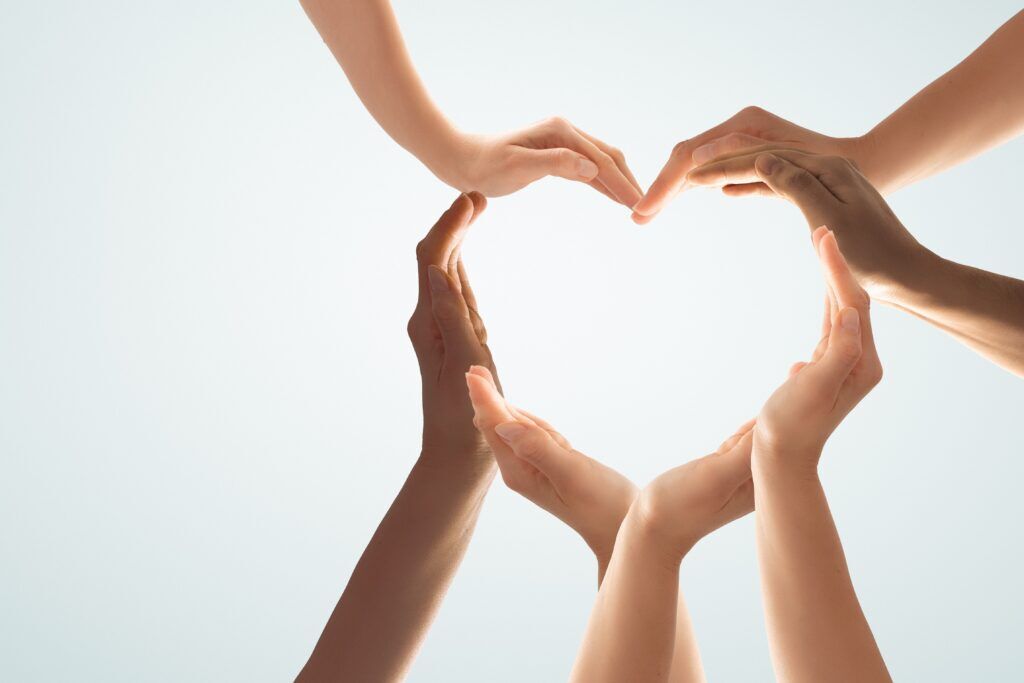 Australia's Partner Visa program provides an Australian permanent residence visa pathway married and de facto partners of Australian Citizens or Australian Permanent Residents. The Partner Visa program also includes a visa for Prospective Marriage applicants who are engaged to marry an Australian Citizen or Resident.
The purpose of the Partner Visa program is to support Australian Citizens and Australian Permanent Residents to have their partner reside permanently with them in Australia.
GENUINE & CONTINUING RELATIONSHIP
The Partner Migration Visa program requires married or de facto partners to establish the relationship and provide supporting evidence that the relationship is genuine and continuing by reference to the following factors:
Joint household
Financial aspects of the relationship
Social Recognition of the relationship
Emotional commitment to one another
PARTNER VISA SUPPORTING DOCUMENTS
Partner visa applicants must provide substantial supporting documentation to evidence the relationship and that they meet the legal requirements for the approval of a Partner Visa.
PERMANENT RESIDENCE PATHWAY
Generally, applicants will be granted a Provisional Visa for 2 years before they are considered for Australian Permanent Residence.
Long term partners can be considered directly for Australian Permanent Residence.
PARTNER VISA APPLICATION FEE
As at 1 July 2021, the Partner Visa Application Fee payable to the Department of Home Affairs for an Australian Citizen or Resident to sponsor an overseas partner is AUD$7,850.00.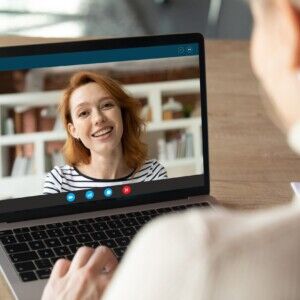 Immigration Advice