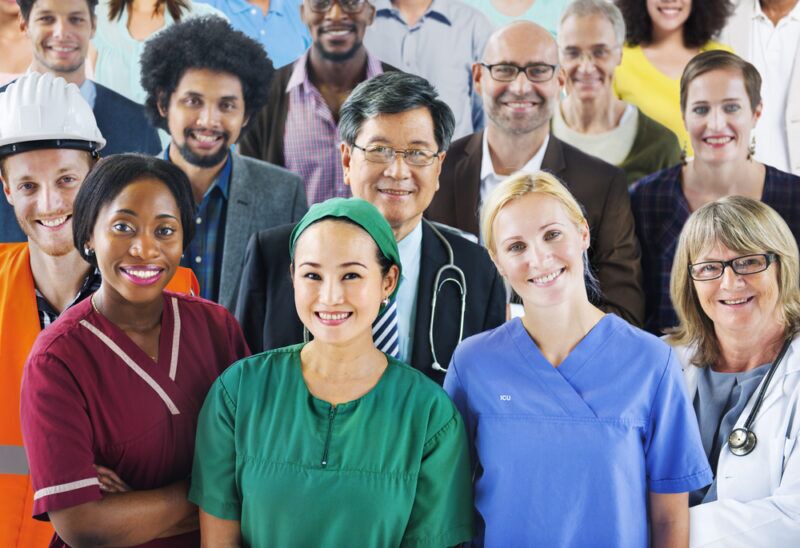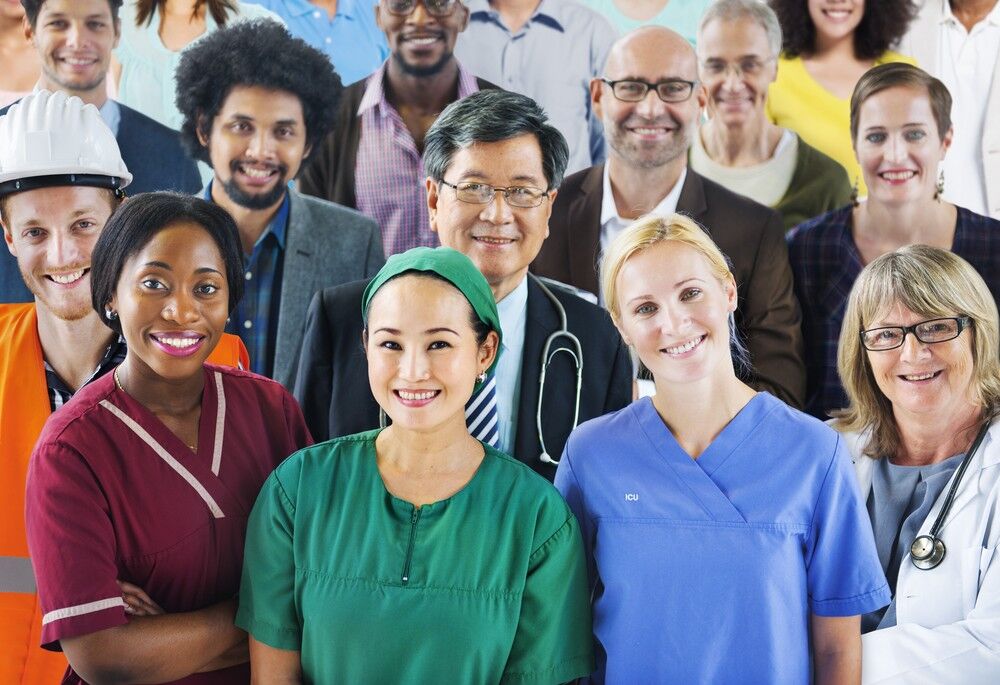 Australia's Skilled Migration program provides an Australian permanent residence visa pathway for highly skilled individuals to migrate to Australia based on their skills and qualification in occupations identified on the Skilled Occupation List.
The purpose of the Skilled Migration Program is to attract highly skilled migrants to Australia to fill identified skills shortages in specified occupations.
The Skilled Migration program is available to highly skilled applicants who meet the following:
Less than 45 years of age
Meet minimum English language standards
Have received a successful Skills Assessment from a relevant skills assessing authority in an occupation on the Skilled Occupation List
Minimum score of 65 points on the Skilled Migration points test
Meet Health and Character requirements
Skilled Migration visa applicants must receive an Invitation from the Australian Government to apply for Skilled Migration to Australia and may apply as an independent migrant or with the support of a State or Territory Government where the nominated occupation is in demand in a specified region in Australia
The Skilled Migration program is subject to a Ministerial Direction regarding the priority processing of applications from applicants who will work in Critical Sectors in Australia.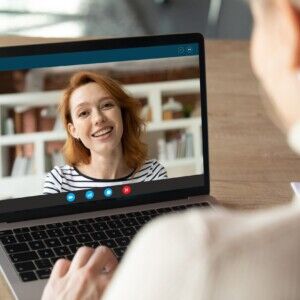 Immigration Advice